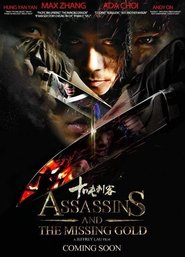 Assassins and the Missing Gold
Not much is known about the plot at the moment. Stay tuned for more details.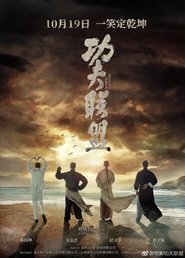 Kung Fu League
Martial arts comedy following a group of kung fu legends banding together to take on the bad guys. The legends includes VINCENT ZHAO reprising his role as 'Wong Fei Hung' with DENNIS TO once again portraying 'Wing Chun' master 'Ip Man', DANNY CHAN KWOK KWAN as 'Chen Zhen' and ANDY ON as master 'Huo Yuan Jia'.