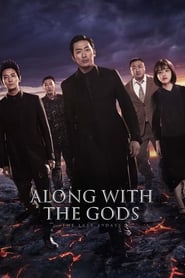 Along With the Gods: The Last 49 Days
Along With the Gods: The Last 49 Days follows the journey of 3 Afterlife Guardians and Su-hong as they journey through their 49th trial in order to gain their reincarnations and how the Guardians slowly recover their forgotten memories through Household God in the living world.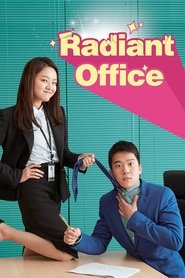 Radiant Office
Ho Won is a young woman who struggles to find a steady job. Tired and hopeless, she attempted suicide. Hospital check-up discovers she might have terminal illness. Soon after, a furniture company accepts her as a contract worker. Faced with a possibility of dying, Ho Won decides to just let herself loose. Her newfound bold attitude puts her at odds ...